Videoconference (VC) Meeting Requests
Videoconference meeting requests are submitted using 25Live Pro. Login to 25Live Pro using your WSU Network ID. Pullman 25Live Pro link. Your may request a room or publish a meeting that does not require a room.
Event Form
Select Event Form in the top red header bar to start an event. As you complete the form, use the "information" circles for more detailed information in each field. If the meeting will repeat, use the Repeating Pattern button to add additional dates to the event request.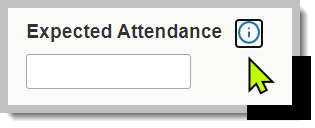 Start your event
Event Type: 25L Meeting - Video Conference
Expected Attendance: Enter 1
Date and Time: Enter the meeting time (do not include set-up/tear-down time). Always check "This begins and ends on the same day".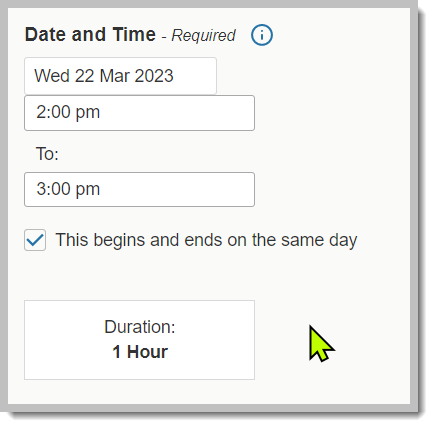 Additional Time: Open the dropdown to add set-up/tear-down or pre/post meeting time in the space.
Repeating Pattern
Select the Repeating Pattern button to open the Pattern Picker.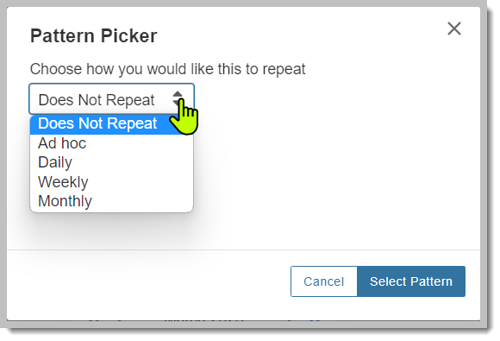 "Does Not Repeat" is selected by default.
Use "Ad Hoc" to select meeting days that do not fit a daily, weekly, or monthly pattern. Select the desired dates on the calendar.
Select Pattern will open save the selected pattern to the calendar.
View All Occurrences: Open this option to remove an occurrence, change times of an individual meeting or add comments to a meeting day.
Locations
Saved Searches: Use a saved or public search to find a space such as "Videoconference (82) Registrar", or
Search Locations: Type in this box to find "VC Room" or another videoconference equiped space.
Select "Reserve" to add the room.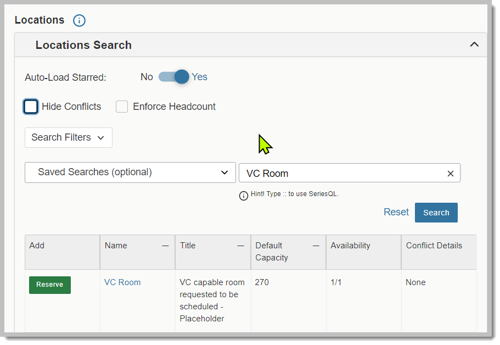 Resources
Use this field to add rooms in other WSU locations.
Search Resources: Type "VC Site" to find a list of statewide locations.
Add each location by selecting "Reserve".
The new VC Site will be added below. 
Delete the "Instructions" and add at least one participant's name to each VC Site.
Update the Quantity to list the number of participants expected at each site.
Select "Save"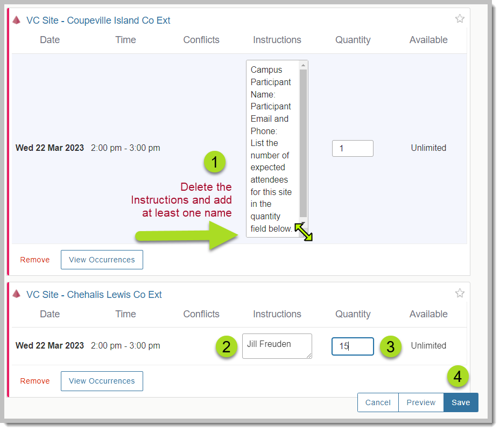 Custom Attributes: Hosting site: WSU location hosting the meeting. Example: Pullman
Attachments: Any uploaded attachments are public.
Change a requested event
Email ro.eventscheduling@wsu.edu. Include the request number and the time/date of the event.
Locate your event in 25Live Pro
Select the "25Live Pro" icon in the red header. Your requested events are in the center column of the page under "Express Scheduling". Look for "Your Upcoming Events".